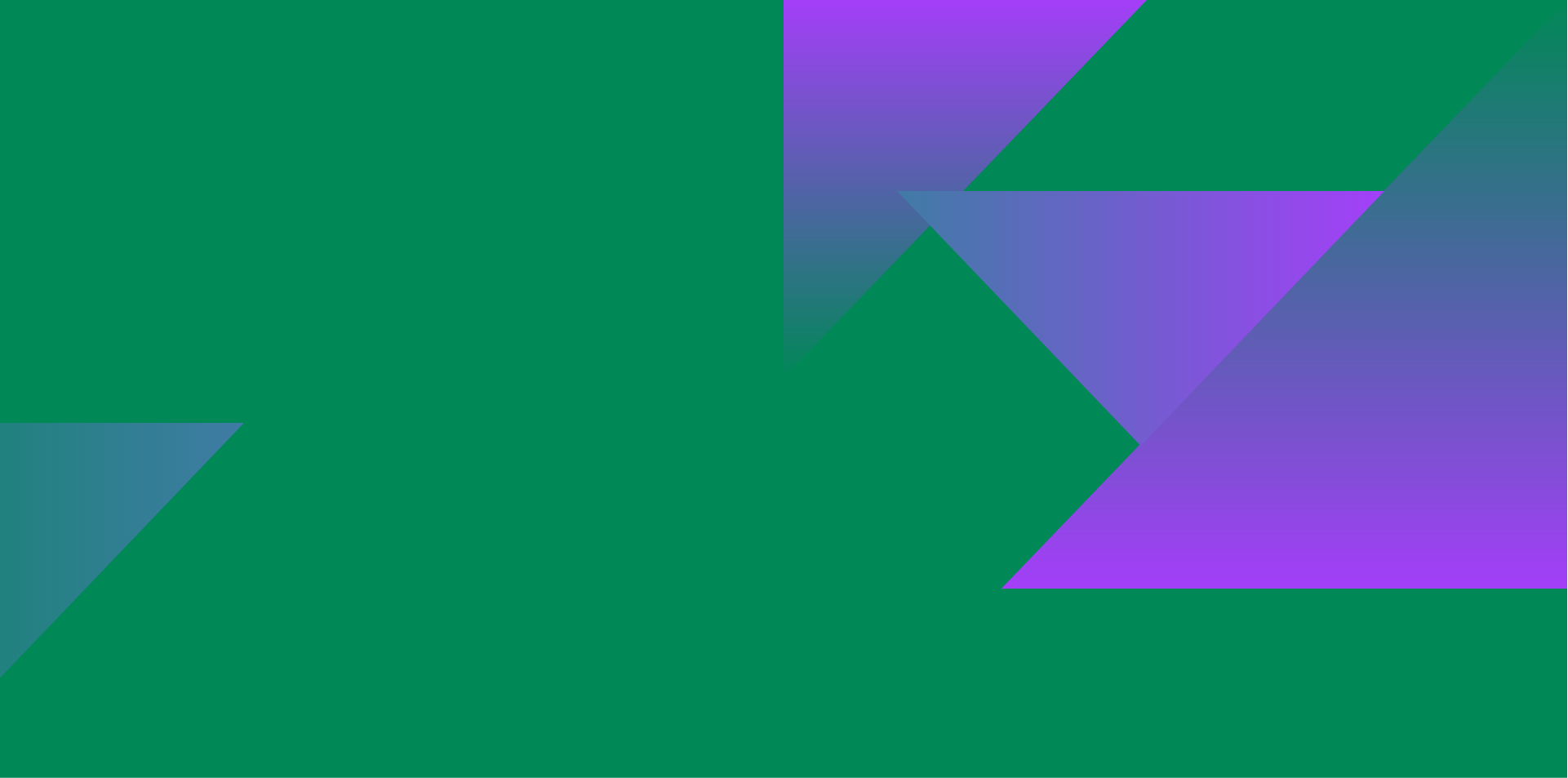 WOW: Women of the World
A project with the Southbank Centre to support communities across the UK in developing their own Women of the World festivals.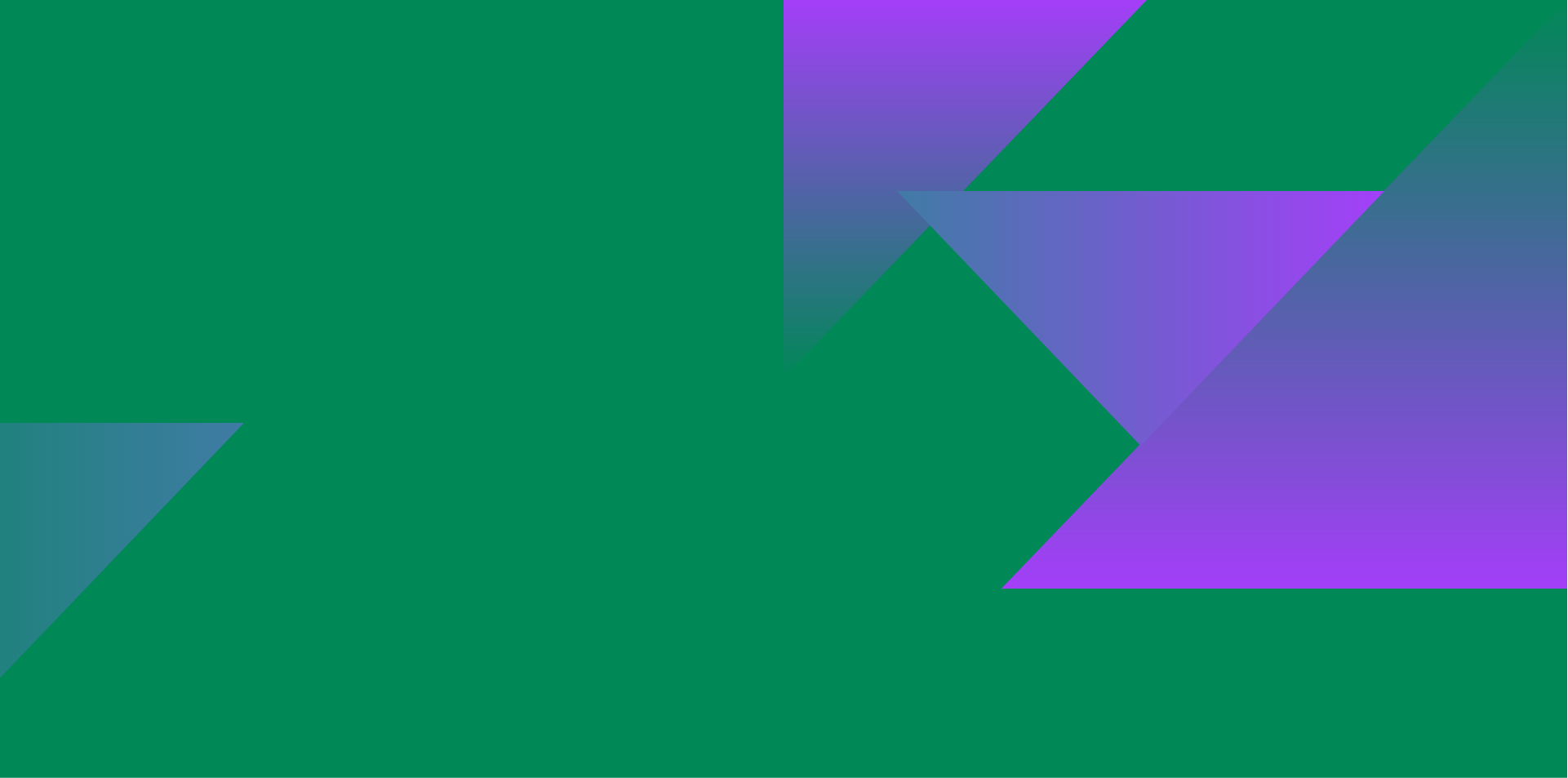 The project in numbers
January 2016 – March 2020
Project duration
Women of the World festivals
Project spend: £722,708
Project duration: 2 years
WOW festivals celebrate women and girls, bringing people together to discuss the obstacles stopping them from achieving their potential. They are a tool for social change, and our WOW Spirit festivals aimed to reach some of the most marginalised voices in society, helping them to get actively involved in their local communities, and to improve their wellbeing.
Spirit funded a project to expand the WOW events across the UK, with local people taking responsibility for the planning and delivery of the events. The first regional WOW Festival was held in Bradford in 2016, with a further nine festivals in five locations including Exeter, Pert, Norwich and Cardiff between 2016-19.
WOW: What Now?
Project spend: £20,000
Project duration: 1 year
Spirit partnered with the WOW Foundation to fund WOW: What Now?, a programme to develop WOW's theory of change.
A theory of change allowed WOW to develop a framework for measuring, capturing and documenting their impact, and explore the ways in which its programme has turned the 'moments' of its festival events into a movement for change.
WOW: What Now? built on Spirit's grant for the Women of the World Festivals and enabled them to participate in the research for Moment to Movement, which is about creating long-term sustainable change from an event or series of events.
Nine festivals were held between 2017-2019, in Bradford, Exeter, Perth, Norwich and Cardiff.
Funding
women and girls
WOW
WOW: What Now
cohesion
wellbeing
women and girls
WOW
women and girls
WOW
WOW: What Now