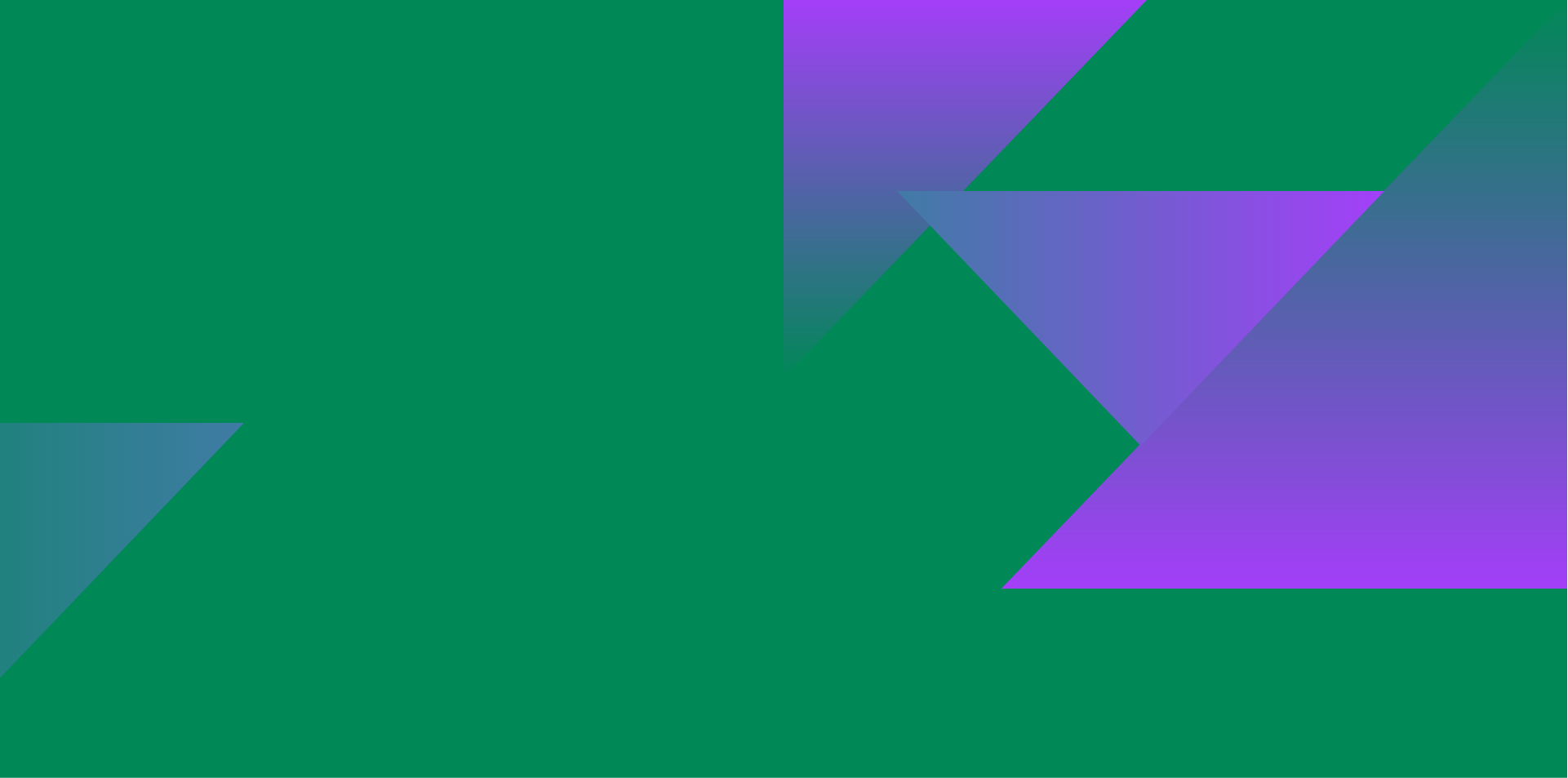 Funding round
Volunteering Cities
Grants to strengthen their local volunteering infrastructure in four locations who bid for UK City of Culture 2025.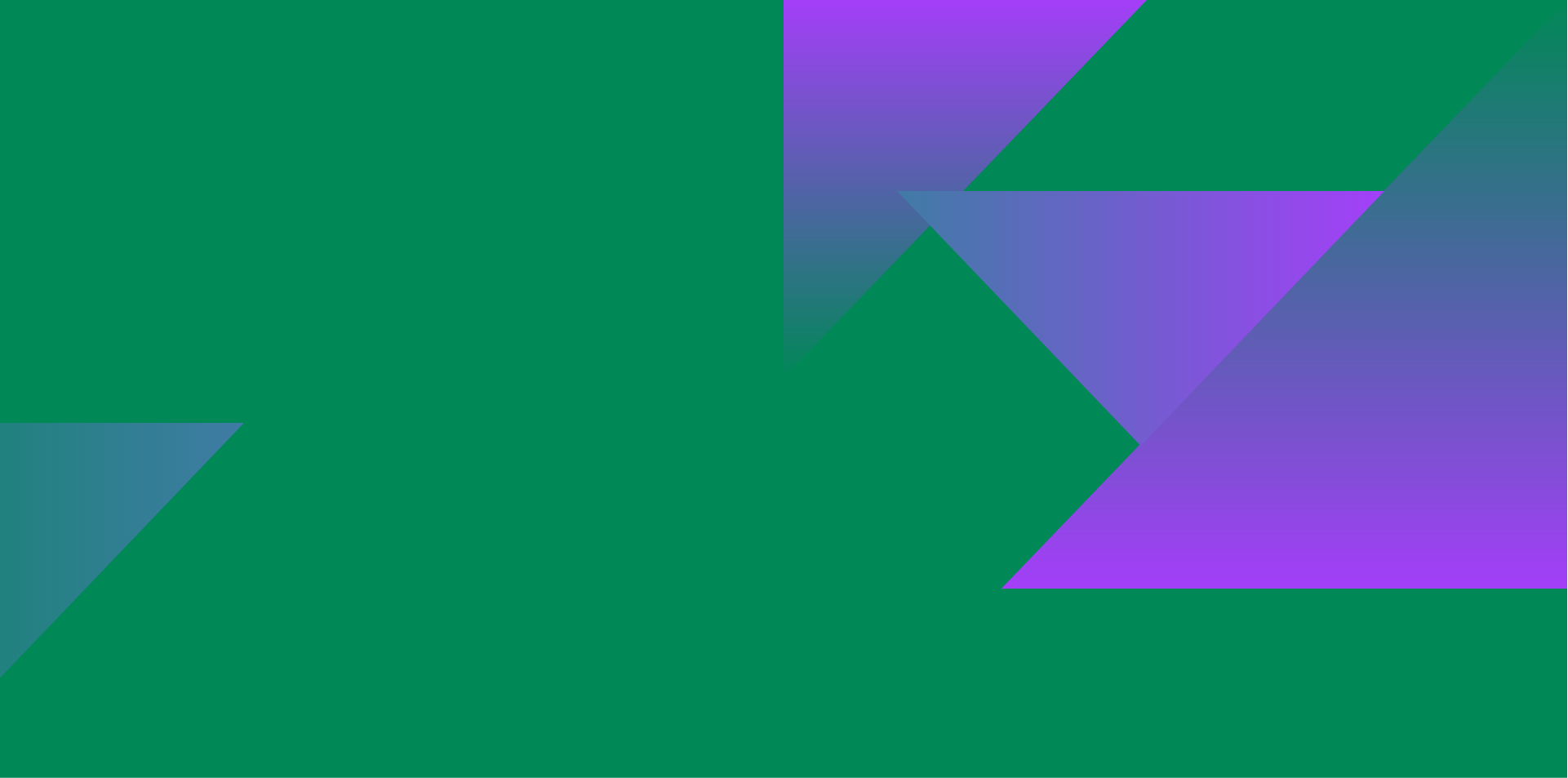 Project information
£997,351
Total Spirit grant
Sep 2022 – March 2025
Project duration
Various
Grantee organisation
Volunteering Cities is comprised of four grants totalling nearly £1million to enable four locations to strengthen their local volunteering infrastructure, building on the momentum from their UK City of Culture 2025 bid.
The four places that will receive grants are: Bradford, Conwy, Great Yarmouth and East Suffolk, and Medway. In May 2022, Bradford was confirmed as UK City of Culture 2025.
Building on the success of legacy volunteering programmes such as HEY! Volunteering from Hull UK City of Culture 2017, Spirit created the Volunteering Cities Fund to enable more UK cities to reap the benefits of events-driven volunteering, irrespective of whether they've won the designation. We invited the 20 locations that submitted an expression of interest to become 2025 UK City of Culture to apply for a share of the fund earlier this year.
Each of the four cities will receive £200,000, with additional funding of up to £50,000 to cover costs that reduce barriers for people taking part, such as access costs. The projects are expected to last between two and two and a half years, with all grant funding spent by end of March 2025.
We aim to understand how the momentum of the bid process can be a platform to designing sustainable volunteer programmes, and a catalyst for social connectedness and partnership working. Evaluation of the programme is carried out by Neighbourly Lab, learning from this is available on the Volunteering Cities insights page.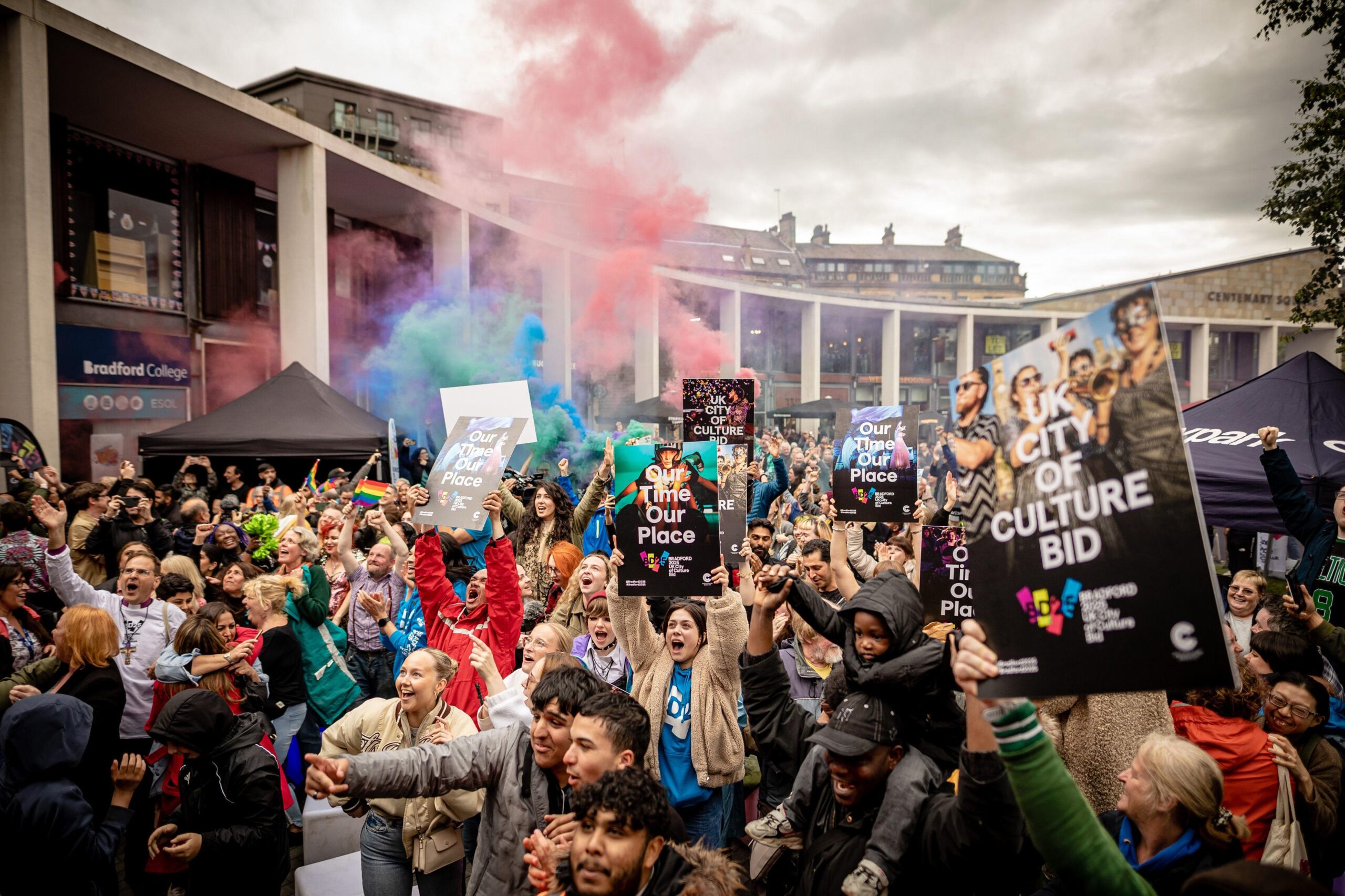 Project aims
Strengthen the existing volunteering infrastructure in their location, with a clear plan for how this will be delivered over the long term;
Identify and engage a cohort of new volunteers who stand to benefit from volunteering with the project, and measure its impact on them;
Generate insights into a number of key areas, including the rural volunteering infrastructure, how to recruit and retain people who are least likely to volunteer, and how an inclusive and diverse volunteering offer can deliver community wellbeing and culture-led regeneration strategies.
Emerging insights from an ongoing evaluation by Neighbourly Lab of the Volunteering Cities fund.