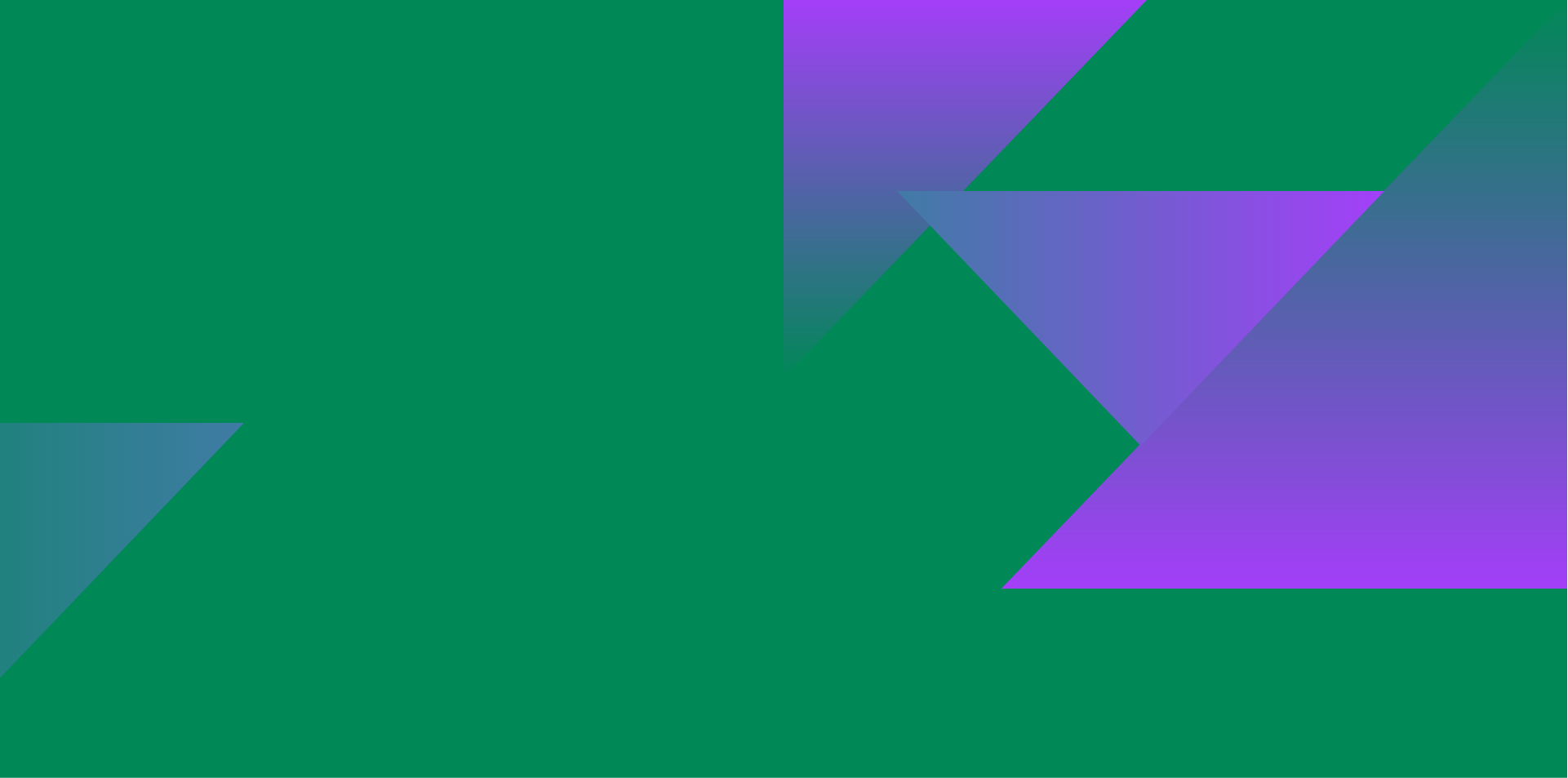 Coventry City of Culture
This project is now complete
Spirit of 2012 awarded a major £1m grant to Coventry City of Culture Trust to rollout a community programme of cultural activities that address the city's most significant social issues.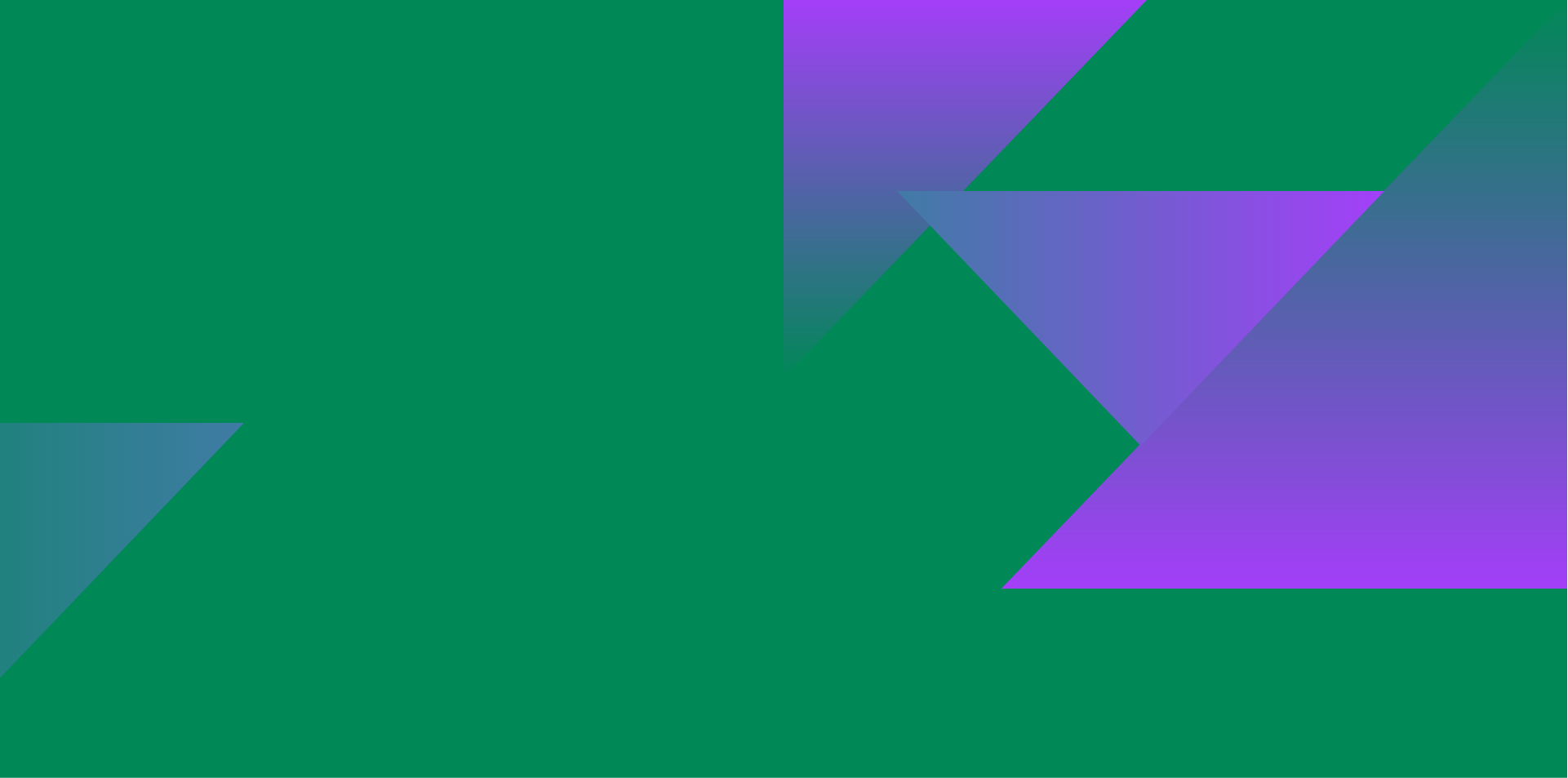 The project in numbers
£1,250,000
Total grant awards
2019 – 2023
Project duration
Coventry City of Culture Trust
Grantee Organisation
Caring City
Under the umbrella 'Caring City', this grant embedded associate producers into four community organisations to develop and deliver community projects in Coventry.
This followed a 12-month pilot, funded by Spirit of 2012, where producers collaborated with community organisations and service users to develop arts and cultural programmes in the lead-up to Coventry City of Culture 2021. During the pilot year a team of specially trained local volunteers were recruited to be Community Evaluators. This team gathered data and feedback from participants and event organisers to support the University of Warwick's full evaluation of the City of Culture.
The four partner organisations for Caring City were:
Central England Law Centre which works with individuals with experience of homelessness;
Positive Youth Foundation which works with young people from a range of backgrounds, including those who have experience of the criminal justice system and those who are not in education, employment or training;
Grapevine which works with over-65s, care home residents, people experiencing isolation and loneliness (especially those with learning difficulties and disability), and men with lived experience of mental ill health;
Coventry Refugee and Migrant Centre which works with asylum seekers, migrants, refugees, and LGBTQ+ people who have fled persecution.
Producers and community members worked together to co-produce an exciting and inclusive programme of events, which took place over the duration of Coventry's City of Culture year. Highlights included The Walk in partnership with Good Chance Theatre, HOME arts and homelessness festival, and CVX Festival, which was produced by young people in the city.
Coventry Legacy
In October 2022, Spirit of 2012 awarded a grant of £75,000 to Coventry City of Culture Trust to build on the successful work as part of the UK City of Culture – including the Caring City programme – and fund a series of creative commissions.
The first of these commissions, Cosy Creative, was delivered in January and February 2023. The project, devised in response to the cost-of-living crisis,  saw participating organisations like Feeding Coventry offer a warm space, food and creative activities across Coventry.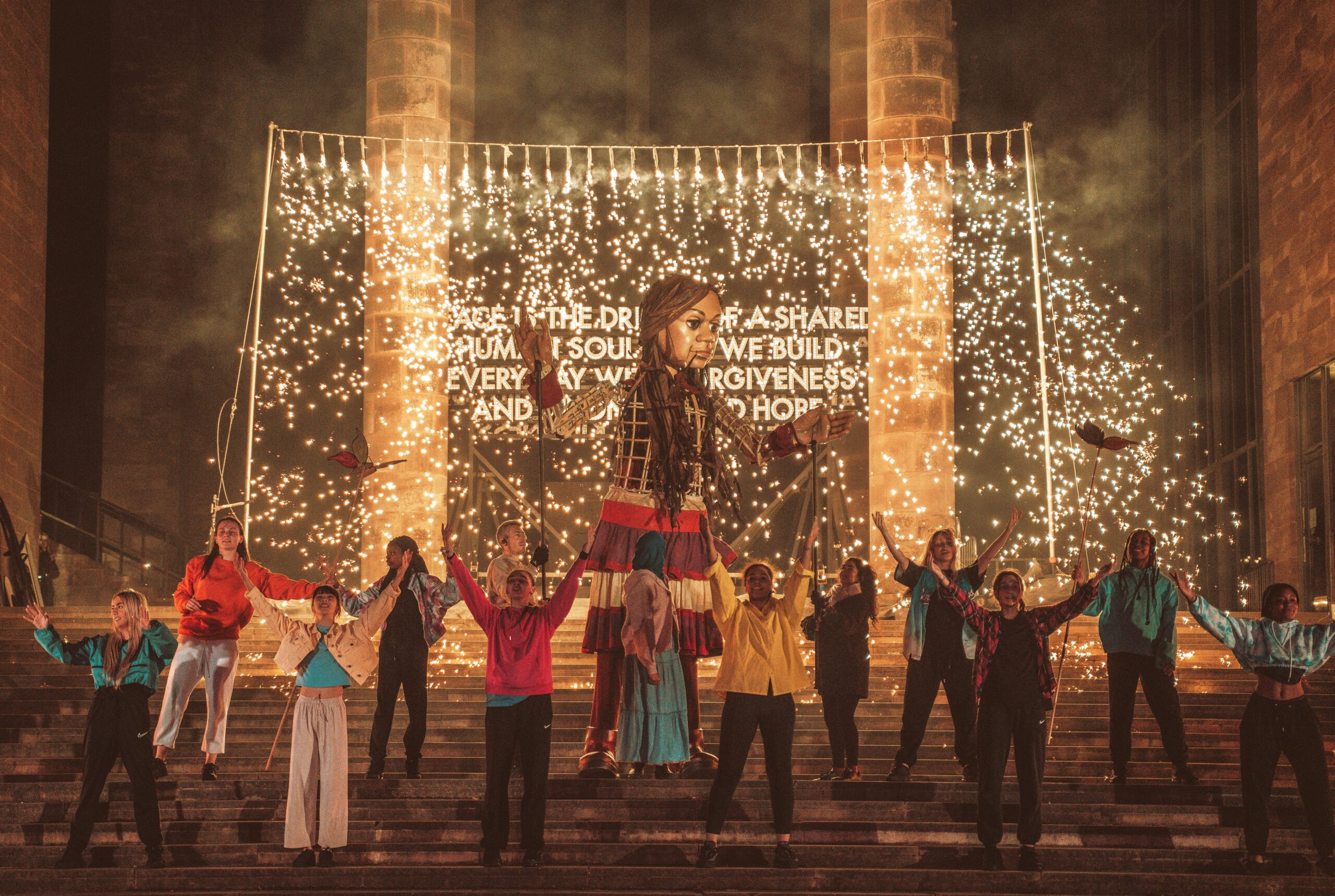 Project aims
Increase individual wellbeing
Empower people to contribute creatively to their communities
Improve social connectedness across social borders
Cultivate civic pride and belonging
A report and briefing from What Works Centre for Wellbeing reviewing evidence on the effect of place-based arts on wellbeing.