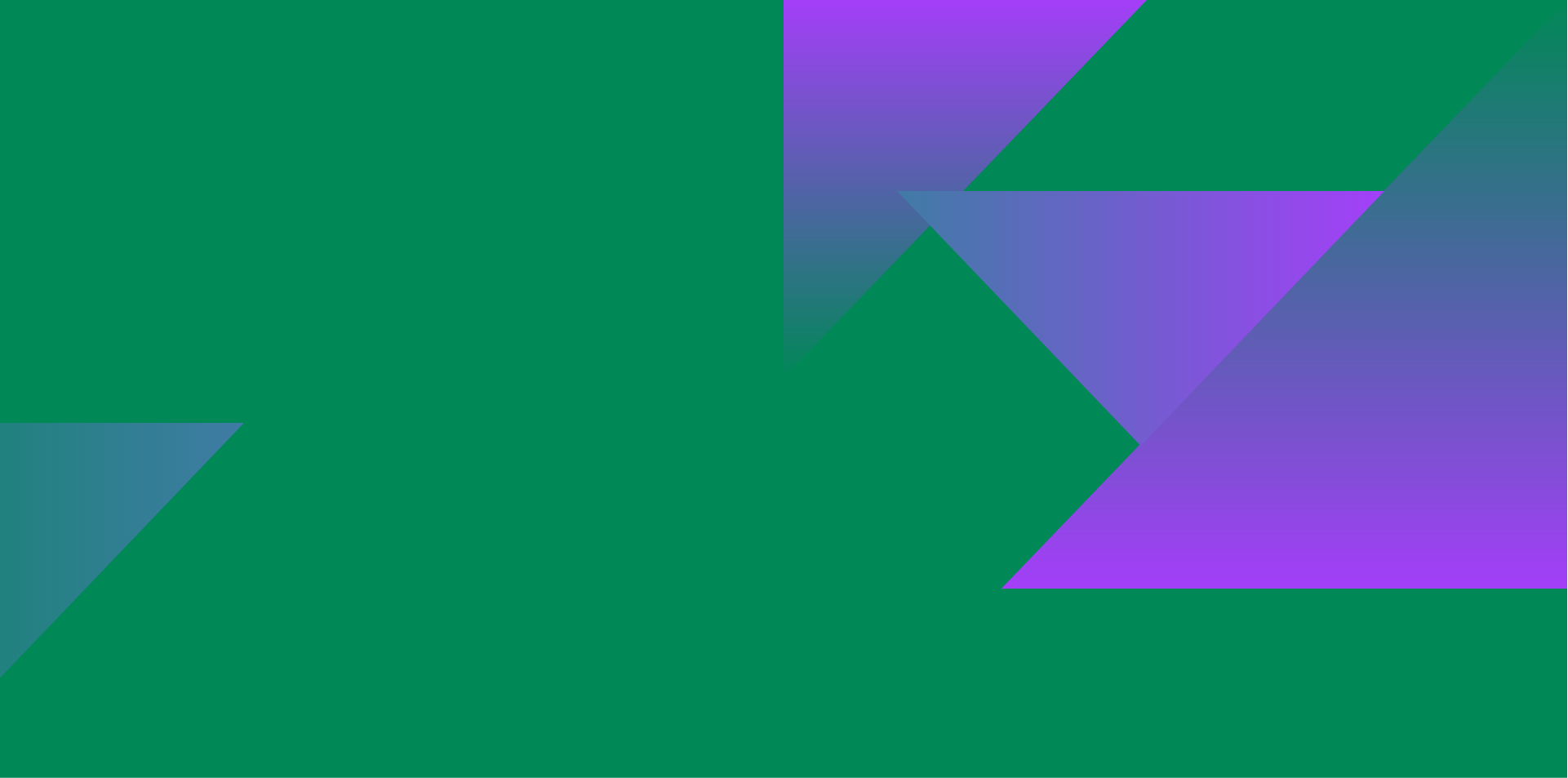 Funding round
Moments To Connect
£300,000 to seven programmes designed to explore how the major national events of 2023 can connect individuals and communities across social divides.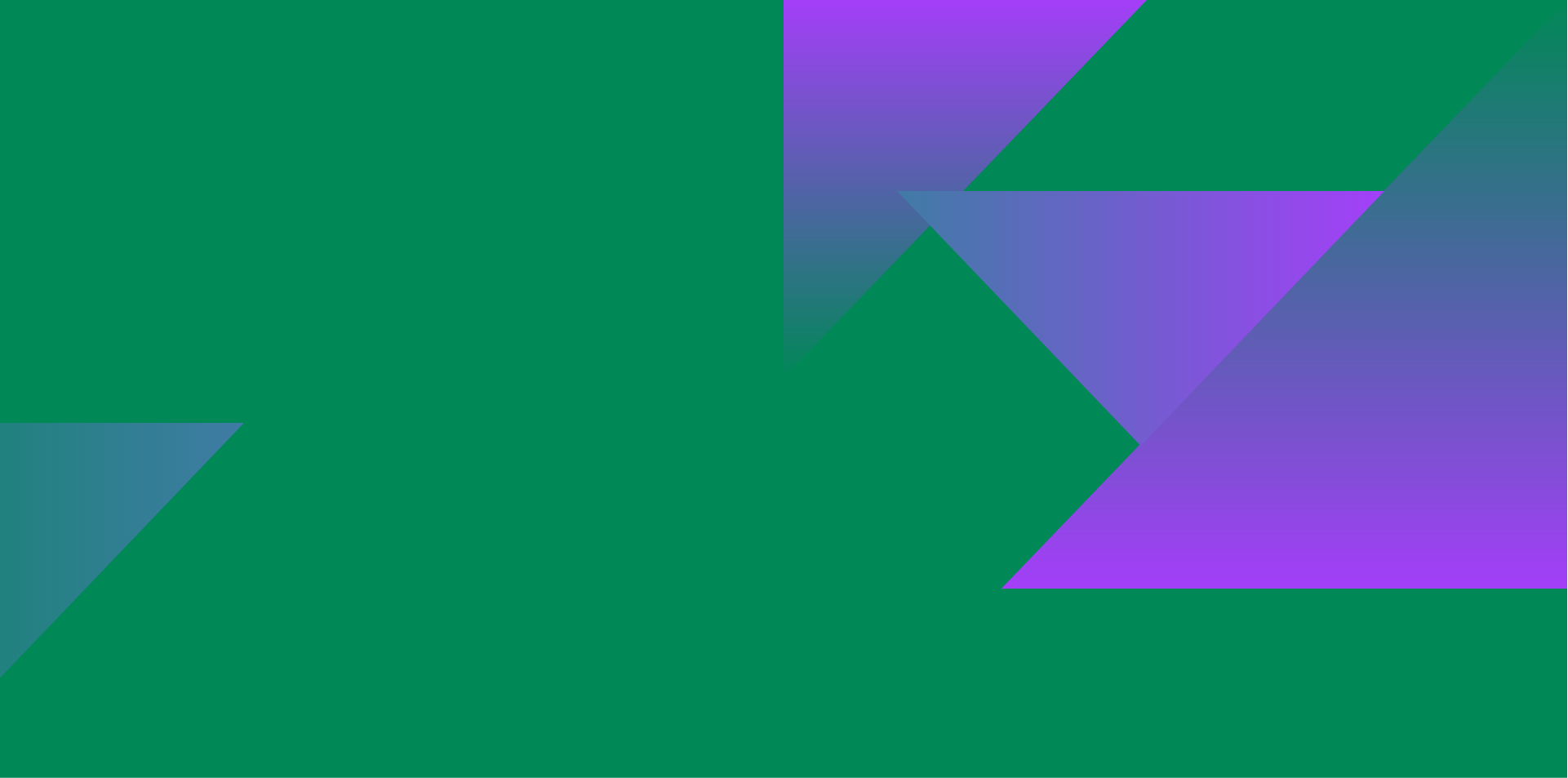 Project information
£299,322
Total Spirit grant
March 2023 – March 2024
Project duration
Various
Grantee organisation
Building on the findings of the Spirit of 2012 Inquiry into Major Events, Moments To Connect explores how the major national events and moments of 2023 can increase social cohesion by connecting individuals and communities, and building common ground across social divides.
Spirit of 2012 awarded grants totally £299,322 to seven projects, each of which will engage with a different national moment: including Eurovision, the 75th anniversary of the arrival of the HMT Windrush, the 25th anniversary of the signing of the Good Friday Agreement and the Coronation of King Charles II.
The chosen projects and grantee organisations were: The Spirit of Windrush (National Maritime Museum), Creating connected and cohesive communities through festivals and events (University of the West of Scotland), Reimagining Volunteering (Neighbourly Lab), Windrush 75: Shared Past, Shared Future (British Future), Year of the King  (Jack Drum Arts), Songs of Endurance and Inclusion (The Young Foundation) and Our Lives, Our Legacy (Springboard Opportunities). Read more the about individual projects below.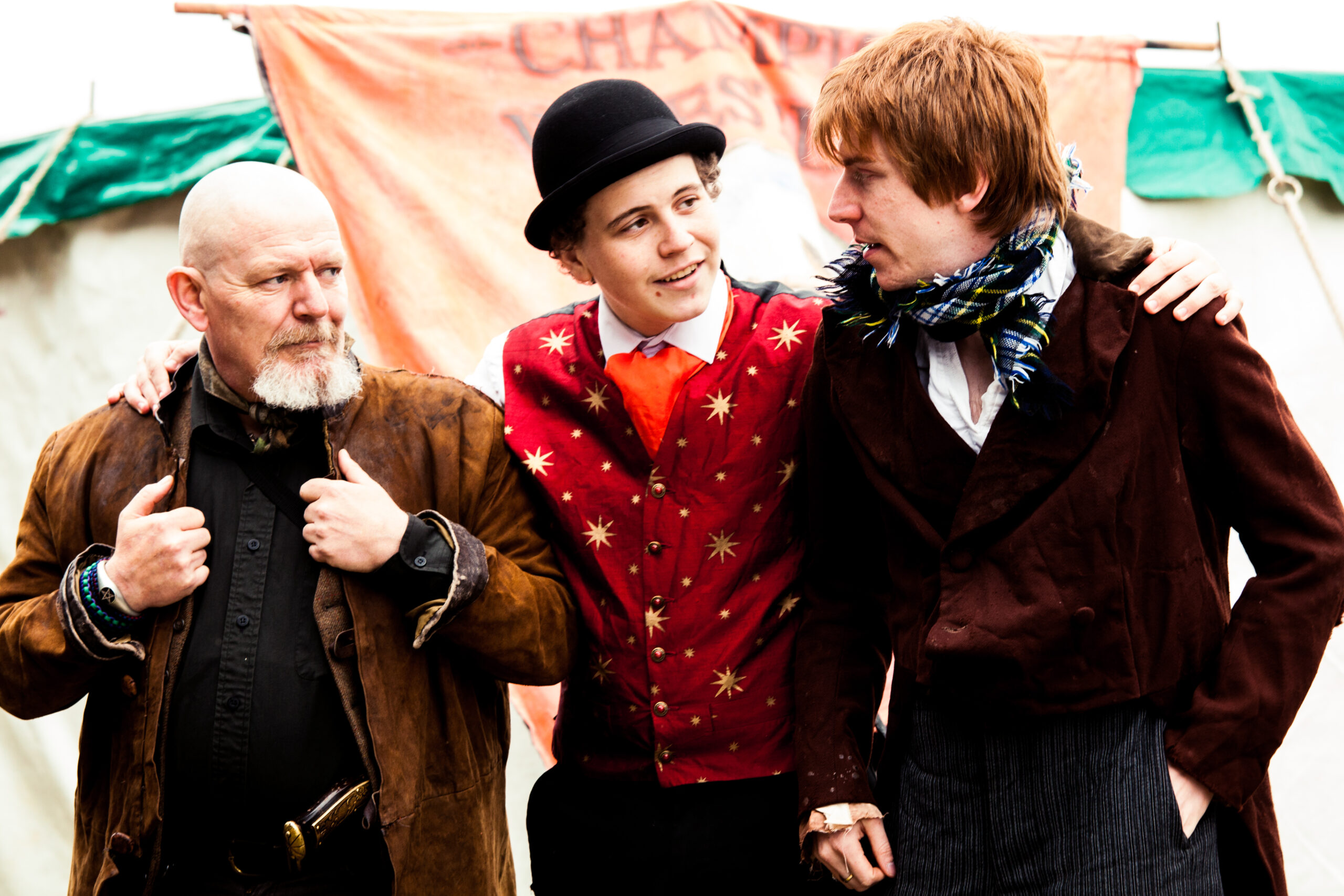 Project aims
explore how events can build social connections between individuals and communities; 

learn about the role that major events can play in bringing people together across social divides; and 

share this learning with event organisers and others working to increase social cohesion.